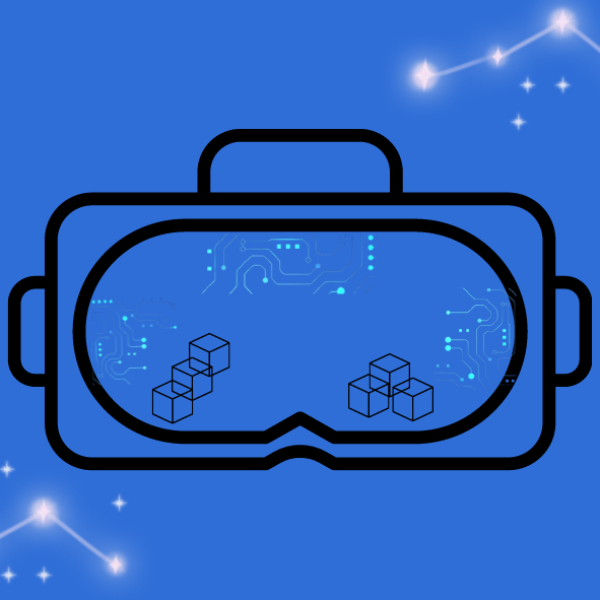 Tuesday through Thursday 3:30 – 5:25 PM
Instructor Name
Diarmid Flatley
Scholarship/s Available
Yes
Enacting the Metaverse studies the imminent integration of real and virtual worlds. Recent advancements in parallel computation have fueled the growth of transformative new technologies. Artificial intelligence performs tasks at a level that exceeds human ability. Blockchain technology enables virtual ownership of digital assets. Extended reality augments and reconfigures our experience of the world. The metaverse is the outgrowth of these technologies. It is a shared virtual 3D world that intermeshes with the real. These technologies will bring profound change, but their impact on society is uncertain. It is our responsibility to confront these developments from technical and critical perspectives.
This course develops the knowledge and skill needed to play a role in enacting the metaverse, focusing on two key components. First, computational generativity, which encompasses parametric design, algorithmic composition, and recent developments in machine learning. Second, we will study principles of design in Virtual Reality through experimental digital mediations. These include digital objects, sounds, architectures, entities, and environments that populate virtual space. Although this course emphasizes computation and the use of digital tools, it does not require previous knowledge of computer science or programming.
This course is part of the Creative Computing Initiative, and offers scholarships of $500 to $1,000 to help offset the unit fees. To apply for a course scholarship, students should follow the steps below.
Register for the course in GOLD.
Once registered, prepare a 300-500 word essay explaining why you are interested in the course, specifically, and/or the Creative Computing Initiative, generally. You may also share any information about pressing financial need, though this is optional.
Use your UCSB NetID to log in to the Summer Sessions Course Scholarship submission portal. Complete the simple digital submission form to upload your essay for consideration.
Award decisions will be made on a rolling basis, and students may be eligible to receive more than one course scholarship when taking more than one Creative Computing course.