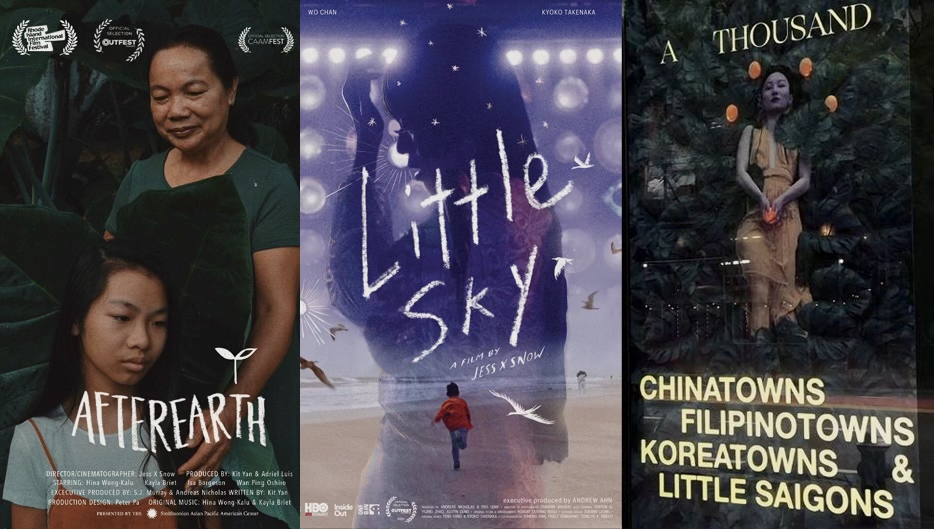 Location: South Hall 2635
RVSP Link: https://forms.gle/9Sj5CGpuTLj4Vvmt6
Workshop Description:
This workshop is tailored for UCSB students and faculty interested in communicating academic research on racial, gender, and environmental justice through filmmaking. At a time when authors given the resources to tell a story are oftentimes the furthest from the stories' subjects, this workshop will explore the possible worlds that can be woven when young organizers, scholars, healers, professors, and elders are empowered to become storytellers. Fusing meditation with writing prompts, students will create believable characters and think about locations as characters with a living history and future. We will address storytelling ethics, traditional and non-traditional story structures and analyze multi-layered scenes from classic and contemporary Asian, Black and Indigenous films. We will address the importance of collaboration when writing characters from communities we are not from, as well as the radical potential of screenwriting as a cultural tool for coalition building. Participants will be encouraged to work as pairs or individuals to build authentic characters and leave with a concept or logline that can be further developed into a short film, feature or tv pilot.
Artist Bio:
Jess X. Snow (they/them/他) is a non-binary filmmaker, multi-disciplinary artist, poet based in New York and California. They recently received their MFA in writing/directing at New York University where they were a BAFTA Scholar. Spanning community-informed murals, narrative films, children's books and speculative fiction–their body of work reimagines queer asian diaspora, mental (un)wellness, kinship across cultures and species; and abolitionist futures. Their short films, centering the desires, disobedience and dreams of flawed Chinese migrant queers–have screened at festivals globally. Their murals, which feature intergenerational kinships with Black, Asian, Indigenous and Pacific Islander femmes can be found on walls across Turtle Island. As an educator they have taught screenwriting and mural making for scholars, organizers and students of all ages and backgrounds. Currently they are writing several narrative feature films: ALIEN ENEMY/ALIEN FRIEND (with co-writer Alán Pelaez Lopez), a coming of age drama about Black Asian intimacies and time travel in the 19th and 20th centuries, as well as WHEN THE RIVER SPLIT OPEN, (with co-writer, Yumeng Han) a romantic road movie about multi-species kinship set in their ancestral homelands of JiangXi China.
Event Description:
Through this summer residency program, three queer Asian-diasporic artists and cultural critics will produce new work. They will offer accessible screenwriting and cultural criticism workshops, film screenings and musical/poetry performances geared toward students and faculty interested in Asian American Studies, ethnic studies, coalition-building, queer and non-binary experiences, climate justice, film and cultural criticism, poetry and spoken word. Together, these offerings help us remember that cinema and song–and the cultures they ignite, can be some of the most powerful tools we have to critique this world and build a better one.