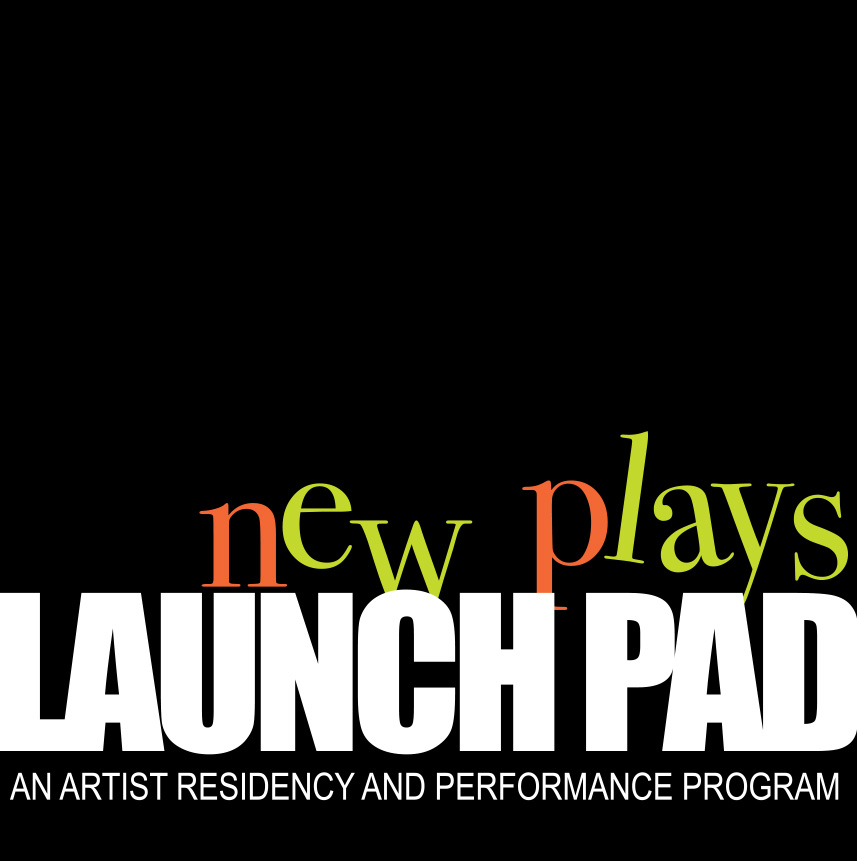 Location: UCSB Studio Theater (event is free, RSVP is requested)
Readings begin at 7:00pm on campus, though everyone is welcome to attend a reception at 6:30pm to meet the playwright and enjoy refreshments. Each reading is followed by a Q&A with the artistic team.
Director: Risa Brainin
Playwright: Melinda Lopez
Description:
Vee flees their native country on a rickety raft, tangles with Fate, and lands on the shores of an immigration camp, just outside the border of Illyria. While they await the arrival of their twin, they must learn to navigate a new world of the lovelorn and the heartsick, as well as the immigration process. Filled with characters inspired by Shakespeare's Twelfth Night, this new play is a love song to the journey of transitions, across different kinds of borders, and becoming who you were always meant to be.
Playwright's Bio:
Melinda Lopez is the recipient of the 2019 Elliot Norton Award (Boston Theatre Critics Association) for Outstanding Achievement, recognizing her 20-year career as a playwright, performer and educator. Her plays have been performed nationally and internationally, in Spanish and English, including at the Guthrie Theatre, The Old Globe, Steppenwolf, Williamstown Theatre Festival, The Huntington Theatre, The Laguna Playhouse, and the Cuban National Theatre Festival. Melinda is active in providing humanitarian aid for the people of Cuba, and was mentioned by President Obama in his speech to the Cuban and American people in 2016. Mayor Marty Walsh declared October 29, 2016 "Melinda Lopez Day" in the City of Boston. Melinda teaches the MFA Playwriting candidates at Boston University and is a Professor of the Practice at Northeastern University.
About LAUNCH PAD:
Now in its eighteenth season, LAUNCH PAD provides experimental ground for professionals and students to thrive together. Each summer, three professional playwrights join the UC Santa Barbara community as artists-in-residence to collaborate with UCSB students enrolled in THTR 146: LAUNCH PAD: New Plays in Process. In this three-week class, playwrights, students, and professional artists come together to workshop new plays. Participating as actors, stage managers, dramaturgs, and designers, everyone contributes to the development of the play. From the first moment to the last, the play is in constant evolution: actors receive new pages, new scenes, and sometimes even new characters. Each week's work culminates in a staged reading for the public. In the words of Director Risa Brainin, "The audiences attending the readings are in integral part of this vital process!"
For additional information:
2023 LAUNCH PAD Summer Reading Series Flyer