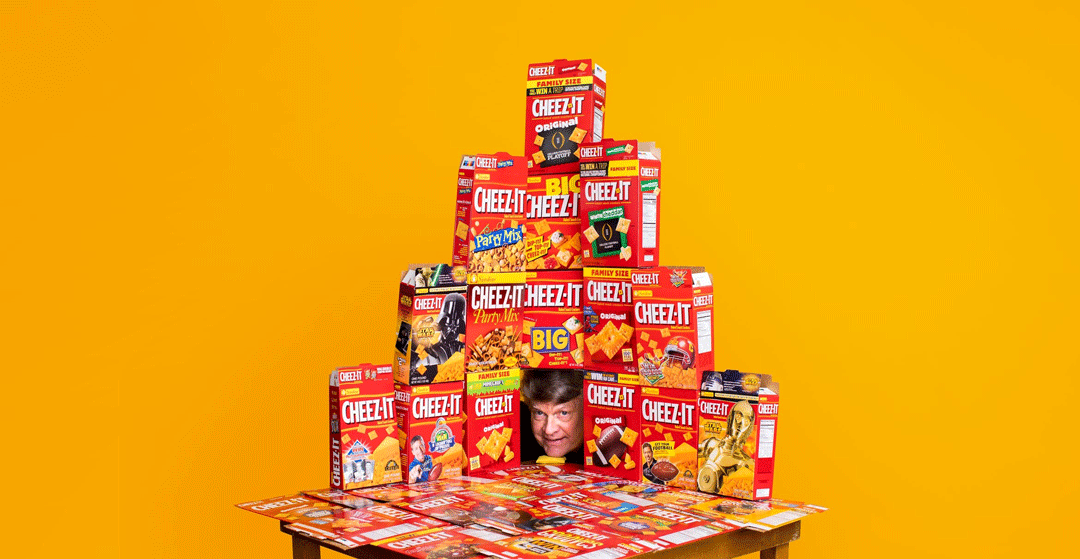 Location: UCSB's Red Barn Gallery (adjoining the bus circle, near the center of campus)
Directions:
Coming N on the 101, take the 217 (Ward Drive) and continue to the entry to the campus (Henley Gate). Go right after the gate, and turn left at the 3rd stop light. At the next stop light, turn left and enter the parking lot/structure. Park anywhere and walk in the direction of the ocean. You should see the bus circle in about 150 yards, and just byond is the entrance to the Gallery.
Event Description:
Professor William Davies King's is providing an exhibit showcasing his collection of "nothing", or items not typically considered "collectible". This includes things like cereal boxes, kitchen items, and other things The exhibit is open to the public and gives audience members the chance to explore over 10,000 discreet items.
Photo credit: Matt Perko