Transfer Edge is an immersive six-week program, designed to provide incoming transfer students with a comprehensive introduction to the rigorous academics and culture at UC Santa Barbara. This program serves as a bridge between your prior educational experiences and your new journey here, assisting in a seamless transition into the campus community.
Transfer Edge Students benefit from the opportunity to engage with advisors, peer mentors, and program staff six weeks before the start of Fall quarter to create an academic roadmap that reflects their educational goals. Edge students are enrolled in specialized transfer-focused courses aimed to familiarize them with campus resources, facilities, and services designed to support success and well-being. Students will also register for academic courses that will count toward degree progression.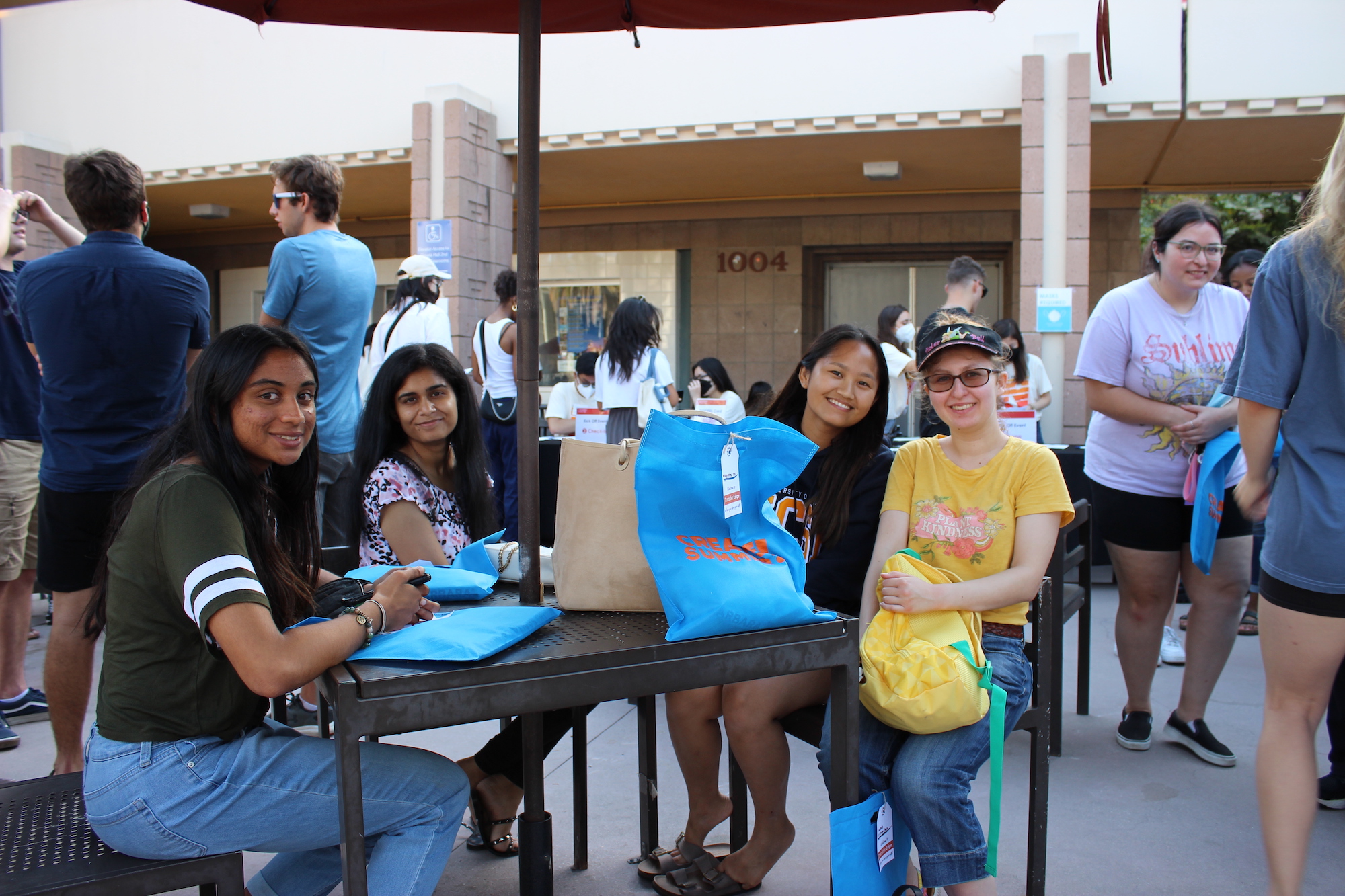 Beyond academics, Transfer Edge brings students together in a supportive community that fosters lasting relationships. A variety of social activities and events will be offered each week, allowing students to build community with their peers while constructing a unique experience that suits their needs and priorities.
2024 Program Dates:
Move-in: Sunday, August 4, 2024
Program: Sunday, August 5 – Saturday, September 14, 2024 (Session B)
How to Enroll: Starting May 1, 2024 students can submit their enrollment application via the application portal. Enrollment for the 2024 program will open in the Spring.
Questions? Reach out to transfer@summer.ucsb.edu