Looking for that perfect course to round out your summer schedule? The Summer Quarter features a lineup of unique courses that students can engage with to shape the future. Whether you're hoping to explore a discipline outside of your field of study, master a new skill, or elevate your understanding of a trending topic, there are options available for you.
Below we have highlighted a number of courses that are interdisciplinary, newly developed, exclusively offered during summer, and/or offer scholarship opportunities.
Use the filter tool or the navigational menu to seek courses that align with your goals and interests, and check back frequently for new additions!
Search the Course Spotlight
Explore
Explore Summer Sessions special course clusters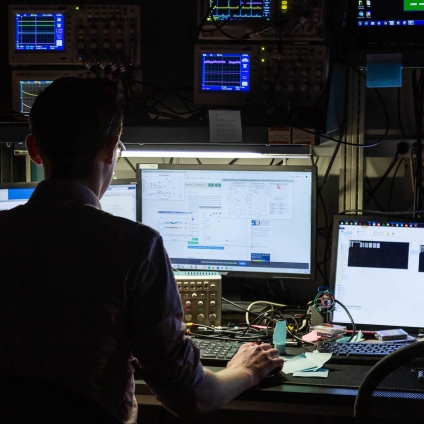 Approach the computerized world through personal, imaginative, and critical connections.