During the summer, UC Santa Barbara invites all qualified applicants interested in pursuing their educational goals to take courses through open enrollment. Broaden your mind and ignite your intellectual side by following the steps to enrollment listed below. Please note that submitting an enrollment application to Summer Sessions does not guarantee availability in the courses you may be interested in.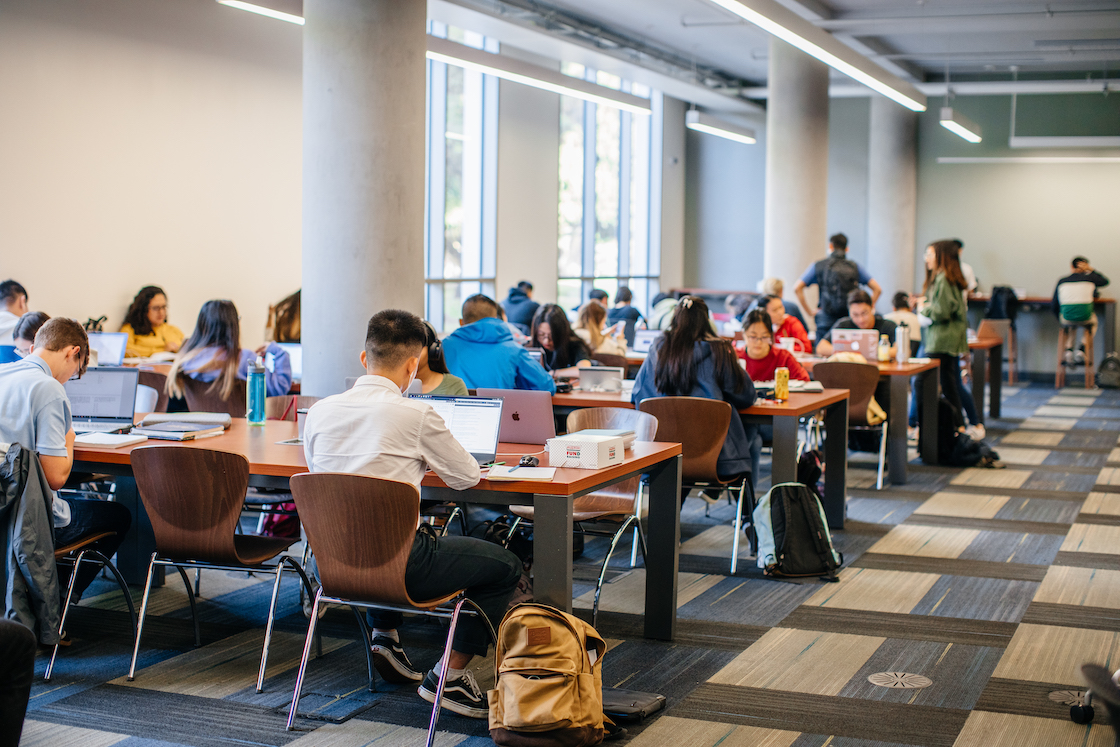 Review course offerings and availability in the UCSB Course Search. Note that once course registration opens, the number of available seats in popular courses fluctuates constantly.
Fill out and submit the enrollment application at least one week prior to the start of the session you'd like to enroll in. Please note that you will need to sign up for an account in order to complete a summer enrollment application. Enrollment is open from March 4 – August 19, 2024 (non-UC students will be charged a $75 application fee).
Further guidance about registration will be provided upon acceptance.
International Students: ​​If you are an international student, please note that the Summer Sessions enrollment application and acceptance process will occur prior to you requesting an I-20 and Visa through the Office of International Students & Scholars. Upon acceptance into Summer Sessions, be sure to log into UCSBGlobal with your NetID and password to request your I-20. It is recommended that you initiate the request through UCSBGlobal at least 30 days before your summer session or program begins, to allow for adequate processing time.
If you currently hold an I-20 from another institution and are attending UCSB as a visiting student with the intention of returning to your home institution after Summer Sessions is over, there may not be a need to request an I-20 from UCSB. You will want to ask your home institution about participating in UCSB's Summer Session.