At UC Santa Barbara, the summer months sparkle with unique academic opportunities, a close-knit community, and a sense of boundless possibility inspired by sweeping ocean views.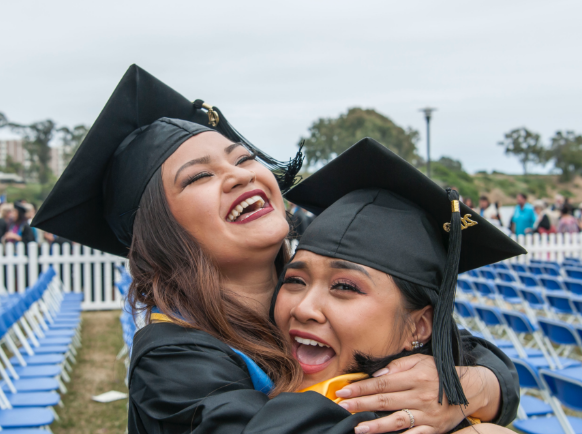 Of the thousands of students that participate in Summer Sessions, most are matriculated UC Santa Barbara students. The summer months can provide an unparalleled opportunity to register for courses that are impacted during the academic year, explore a special interest area, add another major or minor, prepare to study abroad, revisit a difficult subject area, and more! Class sizes are often smaller during the summer, so students can benefit from an intimate learning environment. Newly admitted Gauchos also use summer to familiarize themselves with the campus prior to the start of Fall Quarter.
For more information on summer opportunities that pertain to you, click below.