During the summer, UC Santa Barbara invites all qualified applicants interested in pursuing their educational goals to take courses through open enrollment. Broaden your mind and ignite your intellectual side by following the steps to enrollment listed below. Please note that submitting an application to Summer Sessions does not guarantee availability in the courses you may be interested in.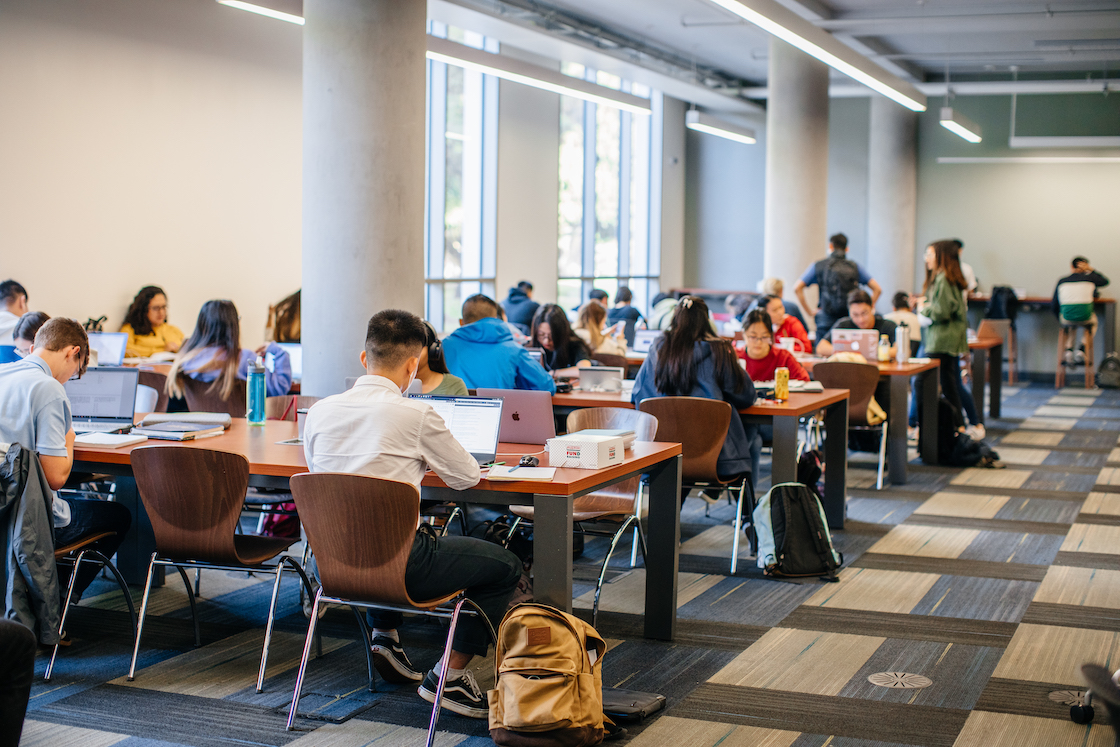 Review course offerings and availability in the UCSB Course Search. Note that once course registration opens, the number of available seats in popular courses fluctuates constantly.
Fill out and submit the online application. Please note that you will need to sign up for an account in order to complete a summer enrollment application.
Further guidance about registration will be provided upon acceptance.