Though the program goes by in a flash, SRA students form lasting connections with their peers, Instructors, program leadership, and the UC Santa Barbara campus. We value our alumni community and enjoy keeping in touch, whether students are sending postcards from a study abroad program, or seeking formal recommendations for another educational opportunity. The sections below highlight common ways that alumni continue to engage with SRA.
Grades and Transcripts
SRA alumni can access their grades and order official UC Santa Barbara transcripts via GOLD.
To access GOLD, go to the UCSB Registrar website.

Click on the link to GOLD under "How to place an order".

If you have an active Netid (participated in the program within the last 13 months), log in under Current Students.

Click "Log in to GOLD with UCSB NetID"

Enter your UCSB Netid and PASSWORD

Authenticate with DUO

For assistance with your UCSB Netid and/or password, please visit UCSB Identity Services.

Otherwise (participated in the program more than 13 months ago), log in under Alumni/Former Students.

Click "Log in to GOLD Alumni Application"

Enter your PERM, PIN, and BIRTH DATE.

If you forgot your PERM number, please follow the recovery instructions provided by GOLD.

Your PIN number is the last 4 digits of your Social Security Number. If that number does not work, try 0000. If neither of these options work, you may reset your pin here. If you are unable to reset your pin or look up your PERM number, please contact the Registrar's Office for further assistance at registration@sa.ucsb.edu.

Once in GOLD, select "Grades" followed by "Transcripts and Verification" (if Current Student) or "Transcripts" (if Alumni/Former Student) which is located on the left-hand menu.
NOTE: Be sure to read the instructions carefully because you will have several options for delivery and the process is very specific. UCSB Netids are deactivated after 13 months of separation from the University. If the above steps do not work for you, please submit a Help Ticket to UCSB Letters and Science IT here.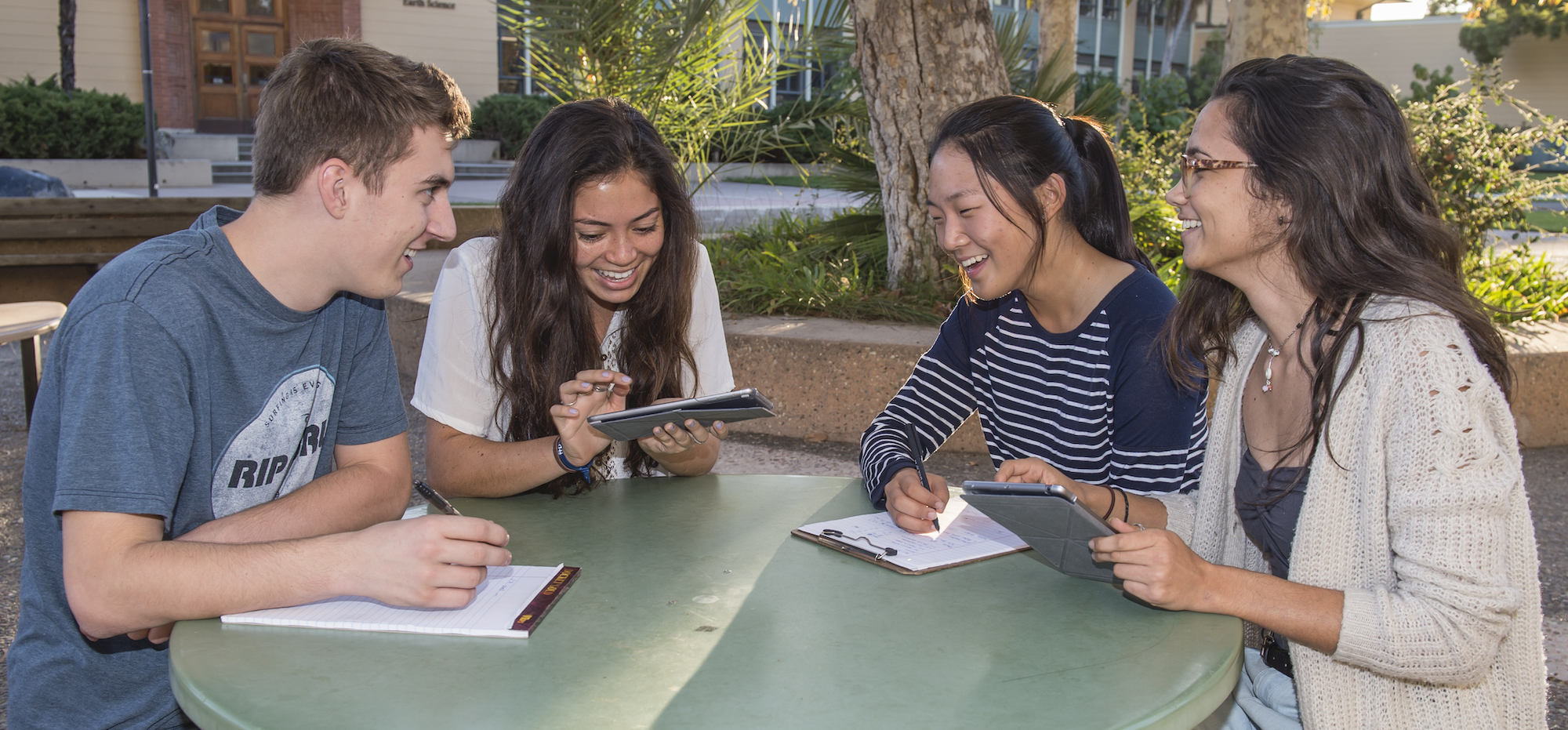 Project Release (including college applications and publications)
In order to use or distribute research outside of UC Santa Barbara, SRA students must receive approval from the Instructor of the course they were enrolled in during the program and the Director of Academic Programs. Such activities include, but are not limited to: competitions, publications in journals or online platforms (paper and video presentation), college applications, social media etc. This information was explicitly stated in the SRA Statement of Understanding. Failure to receive proper permission violates ethical standards in the research community and is subject to legal action.
All consent requests must be submitted to SRA at least 3 weeks before the event or due date.
Students are required to submit one release request per actionable instance of project use; in other words, you should be able to describe concretely and in detail the purpose of each release request.
Submit the SRA Consent for Research Use form. Be ready to provide the following:
Your name, the year you participated in SRA (e.g., SRA 2023), and track name/number.

The title of your research project.

Details about how you plan on using your research outside of SRA and UC Santa Barbara.
SRA will collect consent signatures from the Director of Academic Programs and Instructor of the course/track.
SRA will contact you via email once a final decision on your request has been made.
Letters of Recommendation
SRA students seeking letters of recommendation from Instructors, Teaching Assistants, or the Academic Programs Directors should consider the following:
Ask the potential recommender if they can write a supportive letter. In general, the best letters of recommendation are from people who have worked with you closely and have a positive opinion of you and your abilities.
Give the recommender plenty of time to write a good letter. It is customary to give them at least 3–4 weeks to work on this letter. Be sure to include the deadline when arranging this request. You may send them a gentle and friendly reminder close to the deadline, but don't nag!
Supplemental materials are important. You can help your recommender write a good letter for you by giving them a packet that includes items such as a resume, a list of relevant accomplishments, etc.